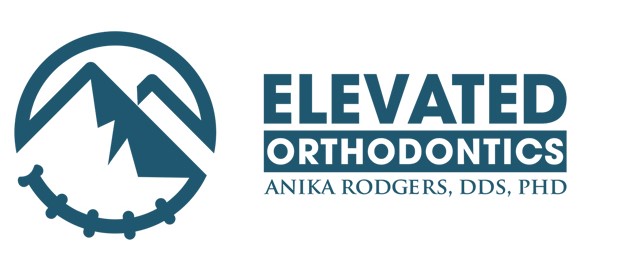 LIVE MUSIC
SATURDAY: NOON – 5PM
SUNDAY: 11AM – 4PM
Presented by Elevated Orthodontics, local artists will be playing on the Great Basin stage all weekend long. The performances are FREE!
HALLOWEEN ENTERTAINMENT
SATURDAY: 10AM – 5PM
SUNDAY: 10AM – 4PM
NEW! Get into the Halloween spirit with kid-friendly entertainment. A magician and special characters will be walking around the event all weekend long!
live music schedule
Presented by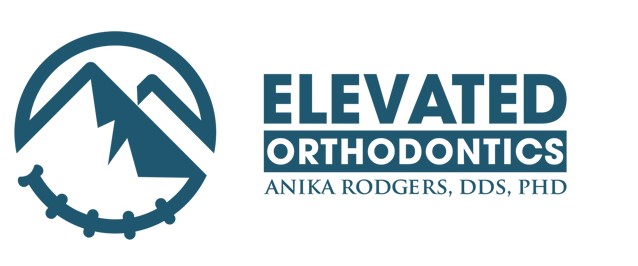 SATURDAY
NOON – 12:40PM – PHATMAN & ROBIN & FRIENDS
12:40PM – 1PM – DANCE GROUP: ART IN MOTION
1PM – 1:40PM – KATHY LANTZ & SUGAR HIGH
2PM – 2:40PM – REBEKAH CHASE BAND
3PM – 3:40PM – BIG HEART
4PM – 4:40PM – THE CANYON BAND
SUNDAY
11AM – 11:40AM – BATTLEGROUND
11:40PM – NOON – DANCE GROUP: TEAM BRITE
NOON – 12:40PM – FULL MOON RIZIN
12:40PM – 1PM – DANCE GROUP: TEAM BRITE
1PM – 1:40PM – HOLLYWOOD TRASHED
2PM – 2:40PM – NICK ENG
2:40PM – 3PM – RETRO RADIO DOLLS
3PM – 4PM – SIERRA ROC
*Times Subject to Change
VICTORIAN SQUARE
October 22-23, 2022
Experience the magic of Halloween with games, prizes, contests, costumes, and more at the largest fall festival in Nevada! PumpkinPalooza is two full days of good old-fashioned family fun in Victorian Square. The events is free to attend and features the PumpkinPalooza Midway, a jack-o-lantern wall, the Pumpkin Design Studio, carving classes, the Purple Pumpkin Pursuit, costume photo ops for people and pets, Nevada's only Pumpkin Derby, vendor trick or treating, food trucks, kid-friendly live entertainment, and so much more! Come celebrate spooky season this October 22-23 at PumpkinPalooza!
SPONSORS & VENDOR INFORMATION