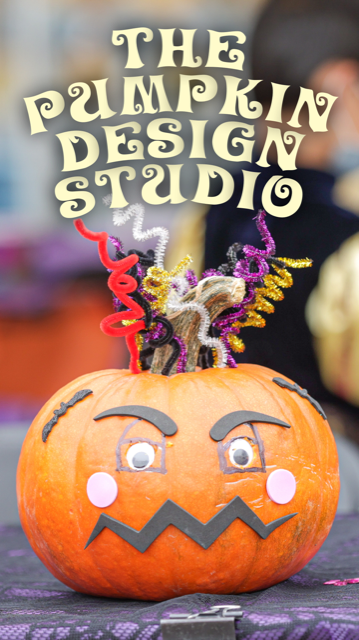 SATURDAY: 10AM – 5PM
SUNDAY: 10AM – 4PM
We have all the pumpkins, glitter, glue, and paints. All your child needs to bring is their imagination!
Purchase a Trick & Treat Tour for the all-inclusive PumpkinPalooza experience! The Trick & Treat Tour includes:
A Midway Magic Pass - good for 20 Midway Games
The Purple Pumpkin Pursuit
A Pumpkin to Decorate at the Pumpkin Design Studio
Trick & Treat Bag
Chance to Win the Great Pumpkin Raffle
VICTORIAN SQUARE
October 22-23, 2022
Experience the magic of Halloween with games, prizes, contests, costumes, and more at the largest fall festival in Nevada! PumpkinPalooza is two full days of good old-fashioned family fun in Victorian Square. The events is free to attend and features the PumpkinPalooza Midway, a jack-o-lantern wall, the Pumpkin Design Studio, carving classes, the Purple Pumpkin Pursuit, costume photo ops for people and pets, Nevada's only Pumpkin Derby, vendor trick or treating, food trucks, kid-friendly live entertainment, and so much more! Come celebrate spooky season this October 22-23 at PumpkinPalooza!
SPONSORS & VENDOR INFORMATION