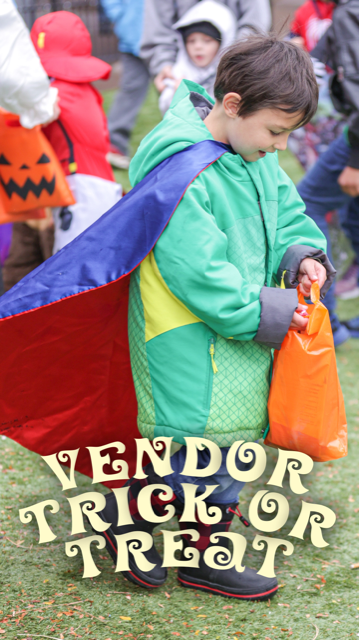 SATURDAY: 10AM – 5PM
SUNDAY: 10AM – 4PM
A safe and FREE trick or treating experience! Vendors at PumpkinPalooza will be handing out candy and other goodies to kiddos in costume. NEW! in 2022, the Oscar Mayer Weinermobile will be at the event giving out special treats. And on Saturday, the Sparks Museum & Cultural Center is offering free admission to Trick or Treaters, so your ghosts and ghouls and grab a treat and explore the exhibits.
VICTORIAN SQUARE
October 22-23, 2022
Experience the magic of Halloween with games, prizes, contests, costumes, and more at the largest fall festival in Nevada! PumpkinPalooza is two full days of good old-fashioned family fun in Victorian Square. The events is free to attend and features the PumpkinPalooza Midway, a jack-o-lantern wall, the Pumpkin Design Studio, carving classes, the Purple Pumpkin Pursuit, costume photo ops for people and pets, Nevada's only Pumpkin Derby, vendor trick or treating, food trucks, kid-friendly live entertainment, and so much more! Come celebrate spooky season this October 22-23 at PumpkinPalooza!
SPONSORS & VENDOR INFORMATION